Helmets
Helmets are uniquely designed and built commissions. To commission one please visit the contact page. Helmets are priced between £1,200 and £1,500 depending on the design and features requested.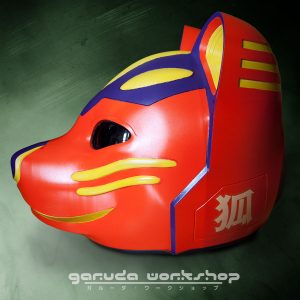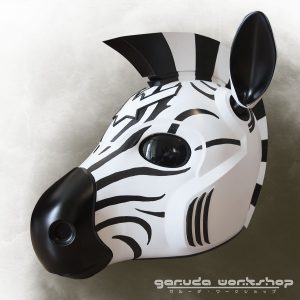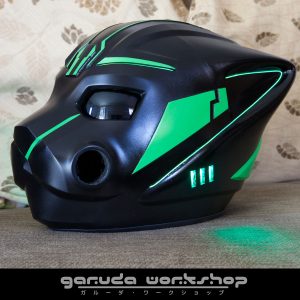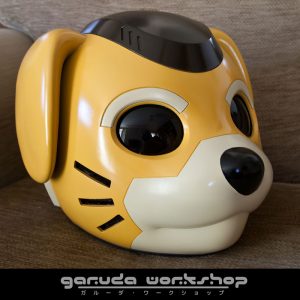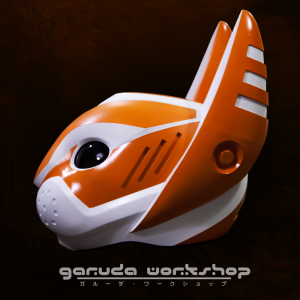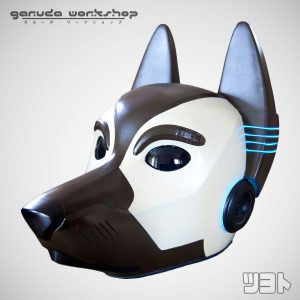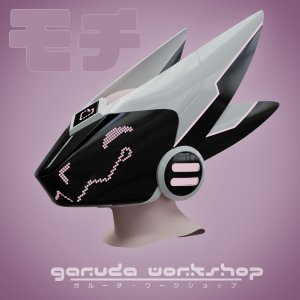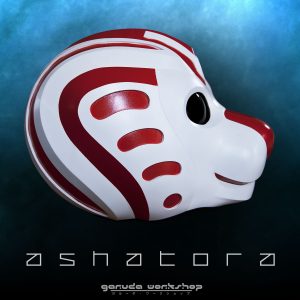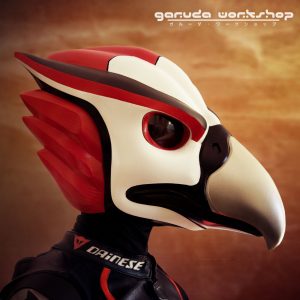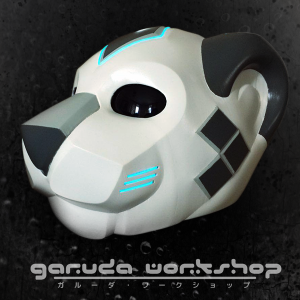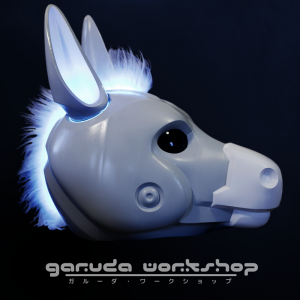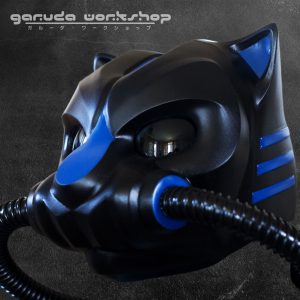 Digital-only Commissions
Some examples of our helmet designs, not all designed to be worn but as art to bring character to a piece of headwear.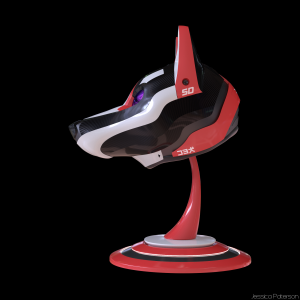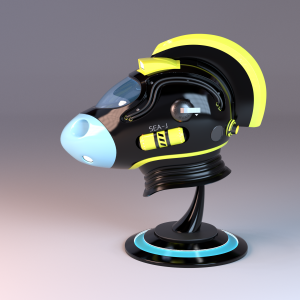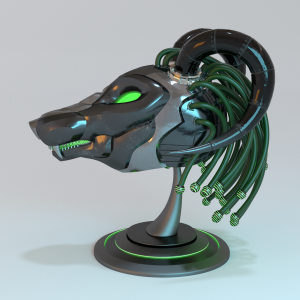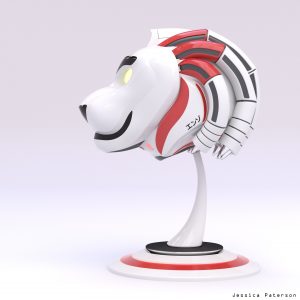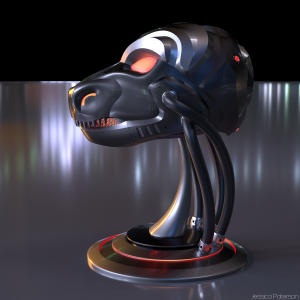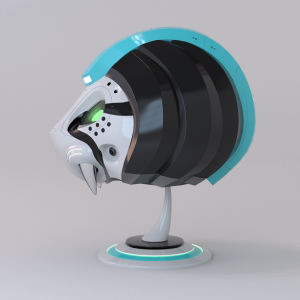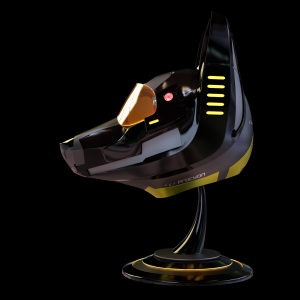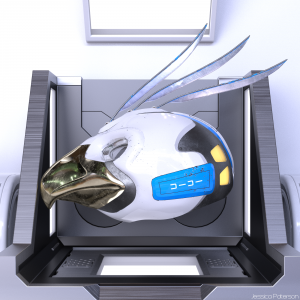 Characters
Examples of character modelling. Many thanks to the talented artists who let us turn their characters into 3D creations.
Polestar Explorer